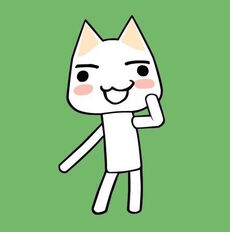 Unknown
Toro is a game character that you battle as a level boss, so the chances are that he is a non-playable type of Mew in the game.
Toro operates a large red robot in battle that has extendable arms and a large drill in the center.
Etymology
Edit
Game
Description
Image
Monster Rancher EVO

"Also known as the "Sony Cat", Toro is a character created by Sony Computer Entertainment. He is an anthropomorphized cat who participates in numerous events and tries to act like a human."

Non-Playable Boss Monster
For more pictures and screenshots of Toro, click here.